Anime Dakimakura
A wide variety of anime dakimakura options are available to you, such as home, decorative, and bedding. You can also choose from printed, embroidered, and plain dyed anime dakimakura, as well as from plain anime dakimakura, and whether anime dakimakura is non-toxic, eco-friendly, or anti-apnea.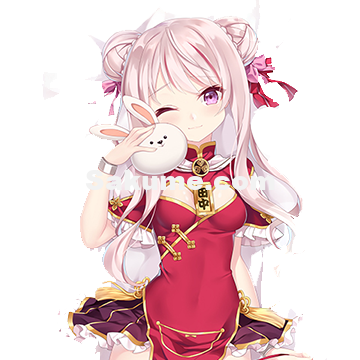 Type: Anime Dakimakura
TV Series:  Azur Lane, Fate Grand Order, Date A Live, Love Live, Hatsune Miku, Eromanga Sensei, Re:Zero, Fate, SAO, My Hero Academia
Style: Hentai Dakimakura, Sexy Dakimakura, 3D Dakimakura
Series: Anime Dakimakura
Size: 40×120, 50×150, 50×160, 60×180
Fabric: Peach Skin, Plush Fabric, 2Way, NEW 2WAY
Country: Japanese Dakimakura
Applicable age: 16 years old and above
Washing method: Hand Washing, Dry Cleaning
Gender: Female Dakimakura
New Arrival For Anime Dakimakura
Discover more of our anime dakimakura.

Four materials, four sizes.
Have you been looking for an anime dakimakura body pillow?
Sakume Dakimakura Store offers many anime dakimakura.
Best Sellers For Anime Dakimakura
37%
We don't just offer the above anime dakimakura body pillows, want more? Let's find more.
Looking For More Sexy Dakimakura
There are thousands of Anime Dakimakura body pillows for sale on Sakume at cheap prices and a wide variety of anime body pillows.
Sakume offers four hug body pillow cover materials, four different sizes of body pillows, and multiple colors of body pillows
The most common anime body pillow material is polyester. The most expensive sexy body pillow is New 2WAY. The most popular color is red.
Find your best-fitted anime dakimakura body pillow at Sakume Dakimakura Store. Whether to sexy dakimakura or hentai dakimakura, we provide a range of styles to assist you in making appropriate choices of body pillow online.
Other Collection You Might Be Interested In