Sleeping on Your

Waifu Pillow

!
You Will Have a Good Dream.
Updated weekly. Updated 18 Nov Next update: 20 Nov.
Coupon code: cvpdsma9 or ahx9af3, and you will receive a discount of $10 or $30.
Shop Now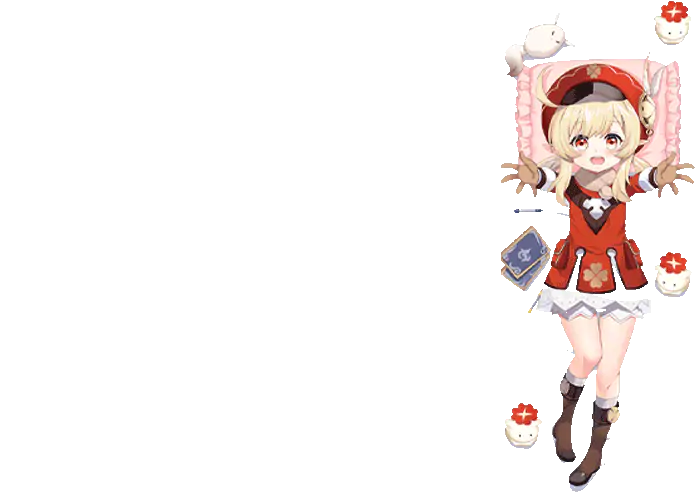 Trendy Products
The trend of waifu pillows has rapidly gained popularity among young people, with sales and demand sharply increasing in recent years. Sakume updates 10-20 waifu pillows every week, and we will showcase 8 popular waifu pillows.
Best-selling Products
The most popular waifu dakimakura product in the Sakume store is now available for sale. These best-selling products have won the favor of customers worldwide with their unparalleled softness and exquisite design
53%

49%

49%

49%
All products
You can choose from tens of thousands of products, whether you are an experienced collector or a new fan. These pillows are sure to become your favorite, bringing you endless joy and comfort.
All Products
Genshin Impact
Spy x Family
Chainsaw Man
Accessory
Hentai Body Pillow
At Sakume, you can purchase NSFW waifu pillows, hentai body pillowcases, and uncensored dakimakura. These pillows are highly detailed reproductions of anime characters, and you can choose from a thousand varieties of pillows.
Random Hentai Pillow
Each pillow features a unique and captivating design, with carefully selected waifus and husbandos by Sakume that can satisfy a wide range of preferences
47%

47%

47%

47%

47%
What is a waifu pillow?
A waifu pillow, also known as a dakimakura, is a type of large pillow that originated in Japan. It features a printed image of a fictional anime or manga character, often in a suggestive or provocative pose. The term "waifu" is used in anime and manga fandom to refer to a fictional female character that someone feels a strong emotional attachment or romantic attraction towards. The pillows are designed to mimic the feeling of hugging or cuddling with the character depicted on the pillowcase.
While waifu pillows are most commonly associated with male otaku (geek) culture, they are also popular among some female fans of anime and manga.
How much is a waifu pillow?
The price of a waifu pillow can vary depending on various factors such as the material, size, design, and brand. Typically, a basic waifu pillow with a standard size and simple design can cost around $20 to $30. However, more elaborate designs or larger sizes can cost upwards of $50 or even more. It's important to note that prices can vary significantly depending on where you purchase the pillow from, as well as any additional customization options you may choose. Sakume offers 4 different pillow materials and 8 sizes, with a starting price of $9.98 and free global shipping.
How to get a customized body pillow?
Diipoo offers custom waifu body pillows, where you can choose from 4 different materials (peach skin, plush, 2WAY, new 2WAY) and 5 different sizes (120x40cm, 150x50cm, 160x50cm, 170x60cm, 180x60cm). Create your own waifu pillow now!
What is waifu dakimakura?
A Waifu dakimakura, also known as a "love pillow" or a "hug pillow," is a type of body pillow that features a printed image of a fictional anime or manga character, usually a female. The pillow is rectangular in shape and can range in size from small to large, with some covering the entire length of the body. The image on the pillow cover may depict the character in a variety of poses and outfits, often designed to be suggestive or romantic.
People purchase Waifu dakimakura for different reasons. Some use them to express their fandom or admiration for a particular character, while others find them comfortable and relaxing. The term "waifu" itself refers to a character, typically female, that someone has a strong emotional attachment to and considers to be their fictional significant other.
Are waifu pillows illegal?
Waifu pillows themselves are not illegal, as they are essentially just pillows with designs of anime or manga characters printed on them. It could be embarrassing if your family were to see it.
In general, it's always a good idea to be aware of the content on any merchandise you purchase, including waifu pillows, and ensure that it does not violate any laws or ethical standards.
Why is Sakume the best pillow store?
Sakume offer professional service, high-quality pillows, a user-friendly interface, and affordable prices. Our mission is to help customers fall asleep with their dakimakura waifu pillows.