High-definition Printing
By the original artist of exquisite animation design, high-definition resolution printing, a clear pattern bright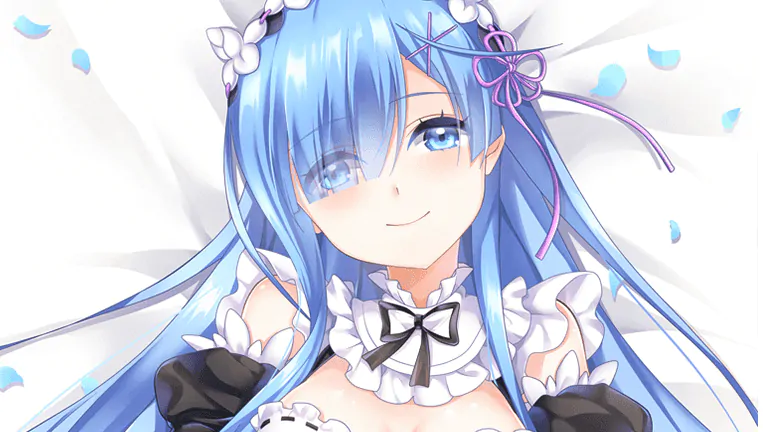 The double sewing technique and the fine edge-locking technique, make your pillows more durable!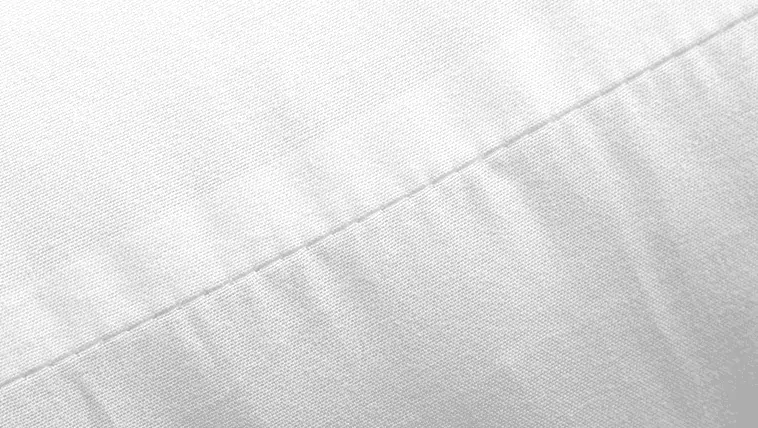 Exquisite hidden small head zipper for durability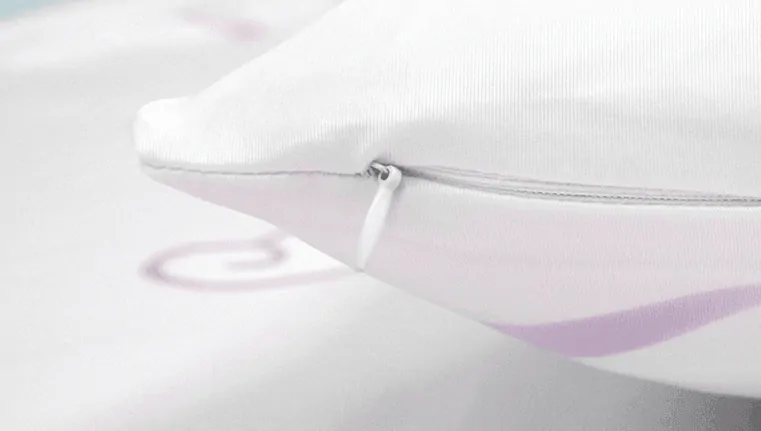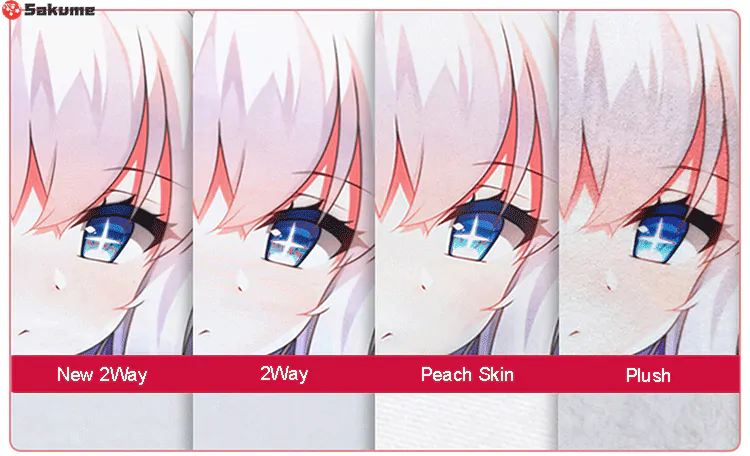 Installing Tutorial Of Dakimakura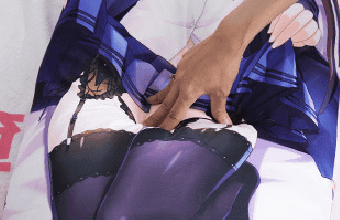 Open the zipper and pull the pillowcase to the other end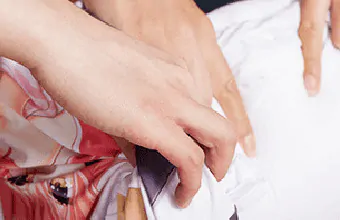 Squeeze the pillow and slowly insert the pillowcase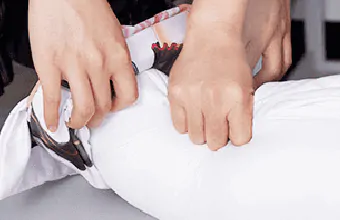 Slowly tidy up the dakimakura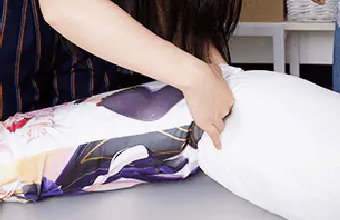 Check that the pillowcase is flat and finally pull in the zipper
Express Delivery
| Location | *Estimated Shipping Time |
| --- | --- |
| United States | 10-20 Business days |
| Canada, Europe | 10-20 Business days |
| Australia, New Zealand | 10-30 Business days |
| Central & South America | 15-30 Business days |
| Asia | 10-20 Business days |
| Africa | 15-45 Business days |
*This doesn't include our 2-5 day processing time.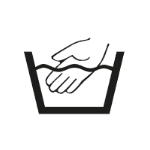 To hand wash dakimakura, find a clean washbasin, tub or sink, fill with cold water and add just a few drops of mild detergent. Then, knead gently for two minutes. Rinse until the soap is gone and lay flat to dry.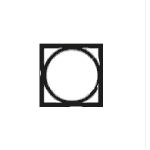 Most washing machines have a variety of settings, hot water, cold, warm, cold-then warm, etc. Just remember that hot water contributes to shrinkage and is harder on fabrics than cold.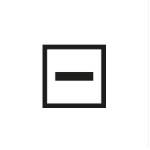 Line drying is, obviously, It's just the heat from the sun and the natural breeze. It helps you save money. Air drying your anime body pillow is much cheaper than buying a clothes dryer and dryer sheets.